V-day Part II: Christmas in February
The first day I spent with my Hubby in Salt Lake City was amazing. He planned everything perfectly. We started the day having lunch at the cutest hotel I have ever seen. I think it's called the Grand America Hotel. It was filled with vintage art work and furniture. Besides the interior design of the hotel, the food was also amazing!
After lunch, we went to a mummy exhibit and a children's math and science museum. This was followed by a beautiful ride along the white snowy mountains to park city where we went on a private sleigh ride. I felt like I was celebrating a real white Christmas (in February). It was an absolutely beautiful day.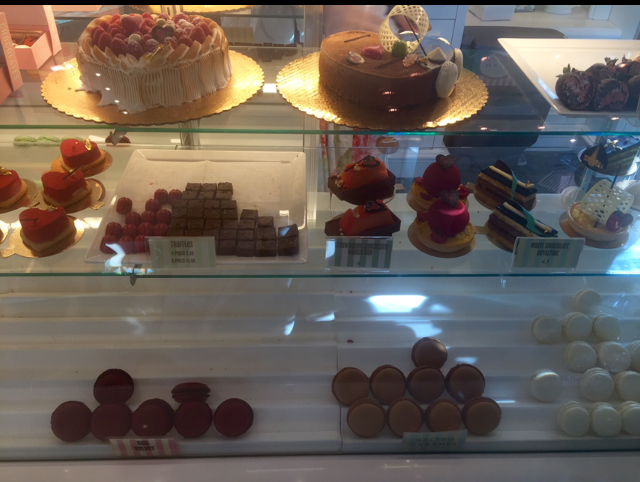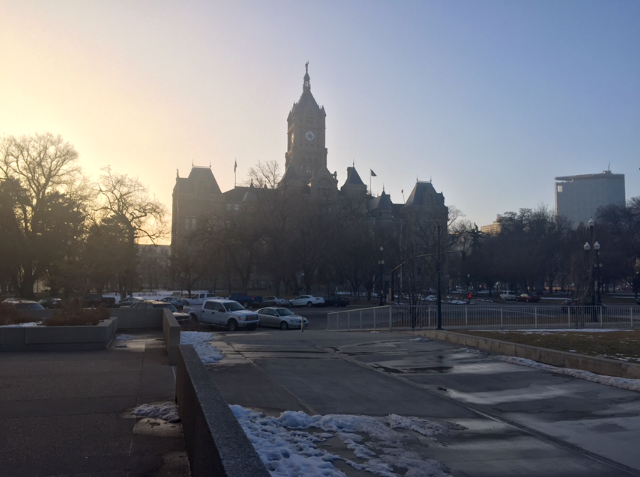 What I'm Wearing: Sweater - Target / Scarf - Target / Leggings - Zara / Boot - H&M / Jacket - ASOS